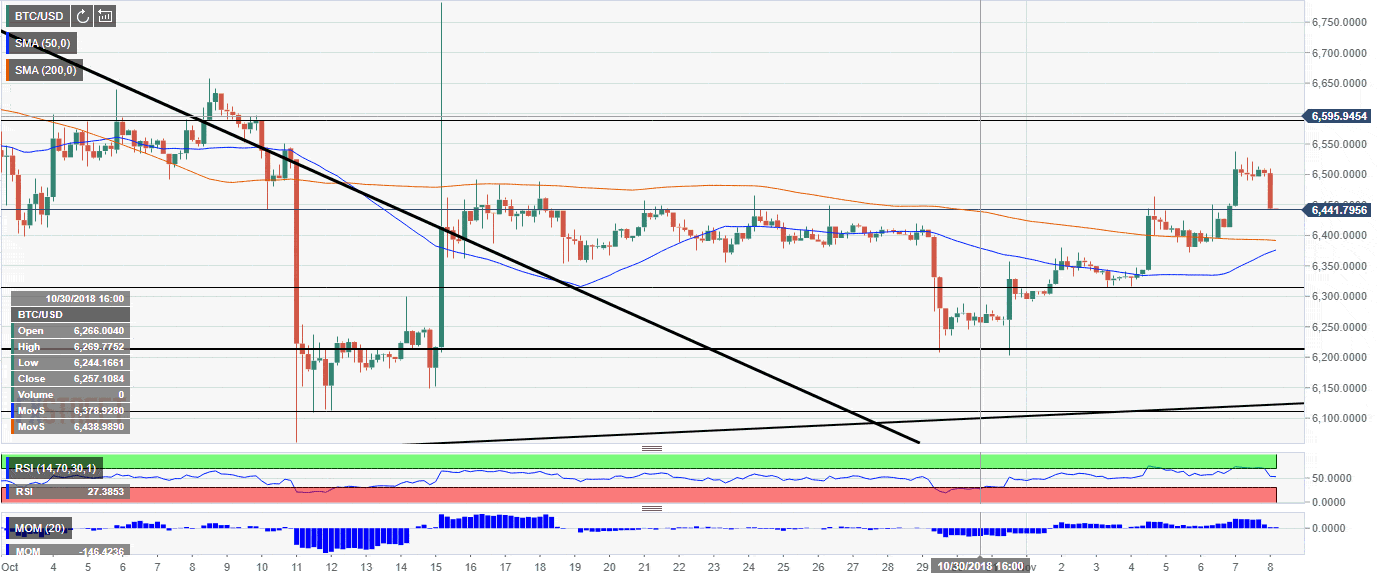 Will Bitcoin cost $28,000 by 2020? Vinny Lingham bets $20,000 that it won't
Vinny Lingham and Ronnie Moas bet on Bitcoin price movement.

BTC/USD resumes the decline during Asian hours.
The co-founder & CEO of the US-based startup Civic Vinny Lingham accepted the call from Ronnie Moas, the founder of investment company Standpoint Research, and bet $20,000 that Bitcoin price won't exceed $28,000 before December 31, 2019.
Moas believes that the demand for Bitcoin will be growing amid limited supply, which will lead to a substantial price increase up to $28,000 in 2019 and potentially to $50,000 by the end of 2020. Meanwhile, Lingham says that companies will have to sell their coins to cover expenses as mining and other cryptocurrency related activities are not that profitable anymore.
Whoever wins the bet, $20,000 will go to Free Ross charity, a group that provides a legal assistance to Silk Road creator Ross Ulbricht.
Meanwhile, Bitcoin dropped to $6,440 in Asia after an initial attempt to recover above $6,500. The most popular coin is changing hands at $6,444 with the Relative Strength Index pointing to further declines. The initial support lies with $6,400 with SMA200, 1-hour located right under that level. If it is cleared, the downside may be extended towards $6,300 congestion zone.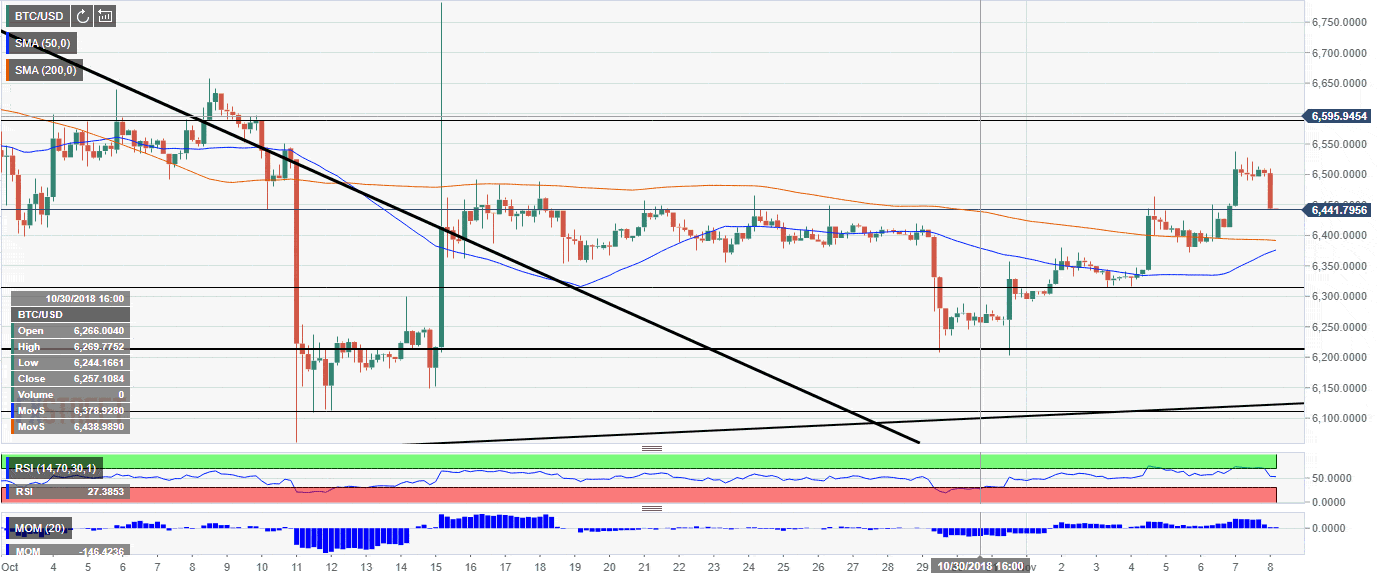 Tanya Abrosimova Tanya Abrosimova
FXStreet | 04:07 GMT
Alan Zibluk Markethive Founding Member