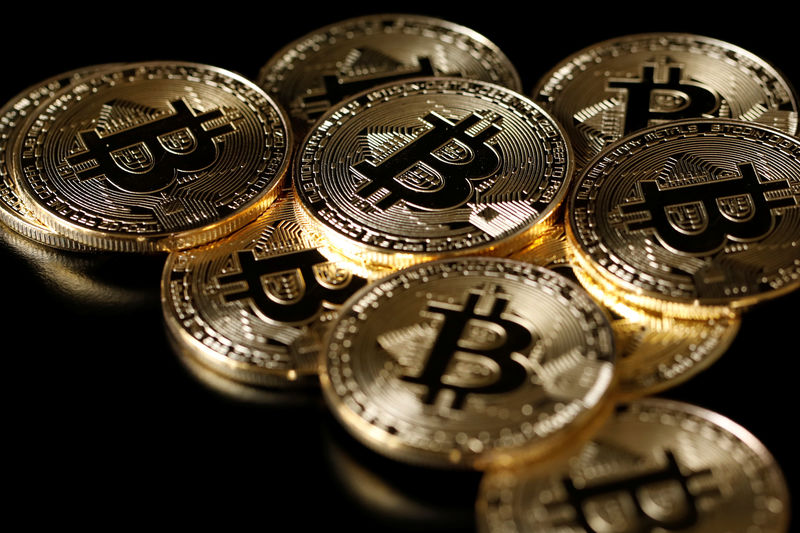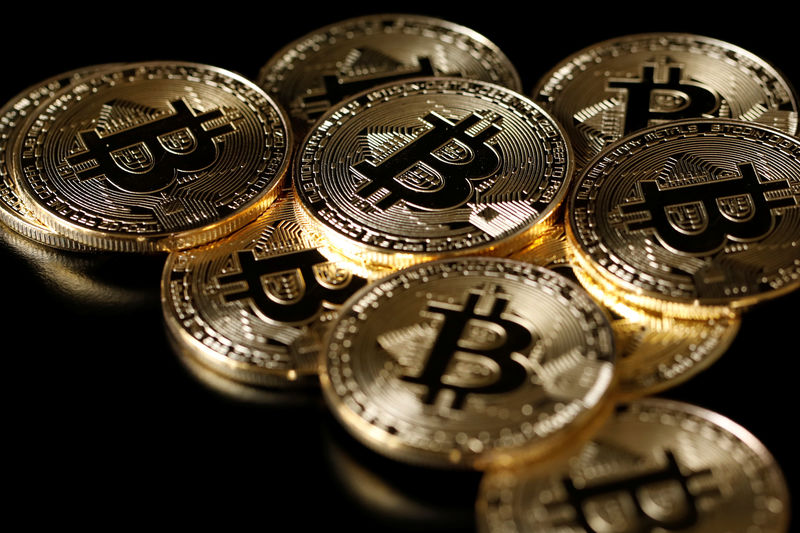 Bitcoin Prices Soar -Nasdaq to Launch Bitcoin Futures in Q1 2019
Investing.com – Bitcoin and other major digital coins' prices all traded higher on Thursday in Asia on news that Nasdaq is set to introduce Bitcoin futures in the first quarter of next year. ?
Bitcoin jumped 6.55% to $4,187.5 by 09:31 PM ET (02:31?GMT) on the?Investing.com index.?Ethereum added 4.49% to $118.77 and XRP gained 2.48% to $0.37633?on the?Poloniex?exchange.???
1337/LTC?also advanced?8.68% to $33.550?on the?Bitifinex?exchange.?
Bitcoin regained a bit of momentum following a second low this week. The most traded digital coin dropped below $3,800 in mid-week before bouncing to this week's peak at $4,395 on early Thursday morning.
However, Bitcoin remains trading 30% less of its value since mid-November, when the digital coin dropped from above $6,500.
On Thursday, media reported that Nasdaq is set to launch bitcoin futures in the first quarter of 2019 despite the current bearish sentiment for cryptocurrencies.
Bitcoin futures will provide investors with a centralized marketplace where participants can speculate on the future price movements of Bitcoin.
Nasdaq has reportedly been working closely with the Commodities Futures Trading Commission (CFTC) to secure regulatory approval for its proposed Bitcoin futures launch together with investment management firm VanEck.
Gabor Gurbacs, VanEck's director of digital asset strategy, said the firm "ran a few extra miles working with the CFTC to bring about new standards for custody and surveillance."
Nasdaq is not the first one to enter the digital currency space. The CFTC has so far approved two crypto futures products. One is from the Chicago Board Options Exchange and another from the Chicago Mercantile Exchange.
Nasdaq showed interest in tapping into the crpyto space earlier. In April, its CEO Adena Friedman told media that "certainly Nasdaq would consider becoming a crypto exchange over time."
Alan Zibluk Markethive Founding Member