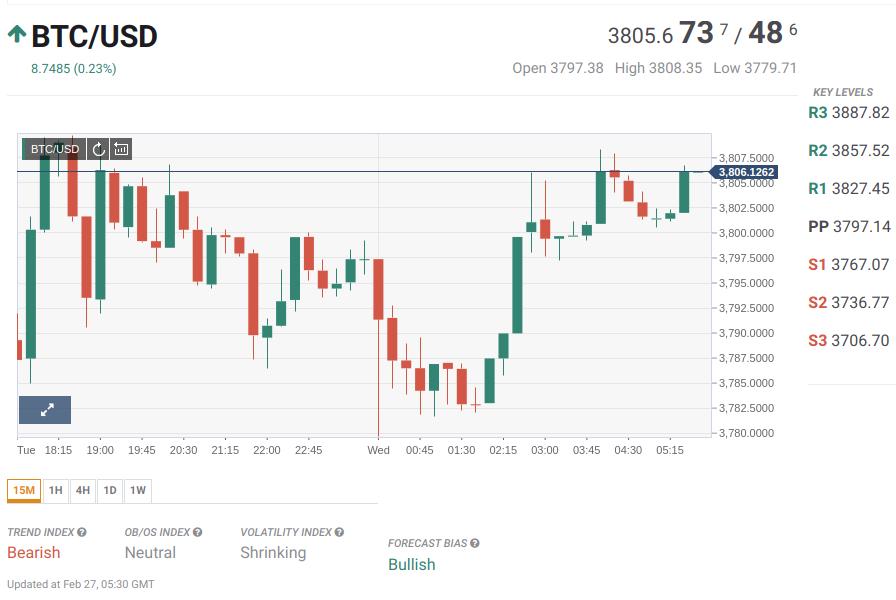 Bitcoin outdoes Paypal's transaction volume second year in a row
Bitcoin managed a $1.3 Trillion annual transactional volume in 2018 while PayPal did $578.65 billion.

This was the second year in a row that Bitcoin outdid Paypal's transaction volume.
For the second year in a row, Bitcoin managed to surpass PayPal's in annual transactional volume. Within the given timeframe, PayPal recorded $578.65 billion worth of payment transactions, while Bitcoin did a staggering $1.3 Trillion. In 2017, Bitcoin had posted $543.52 billion more transactional volume than PayPal.

PayPal is expected to record higher transactional volume in the upcoming year after the World Bank estimated the remittance market to grow 3.7% to $715 billion in 2019. Bitcoin is also expected to enjoy a healthy 2019 after coming out of a year-long bear run. With the launch of regulated bitcoin derivate platforms like Bakkt and the SEC hopefully approving the first bitcoin-based exchange-traded fund (ETF), things look very positive.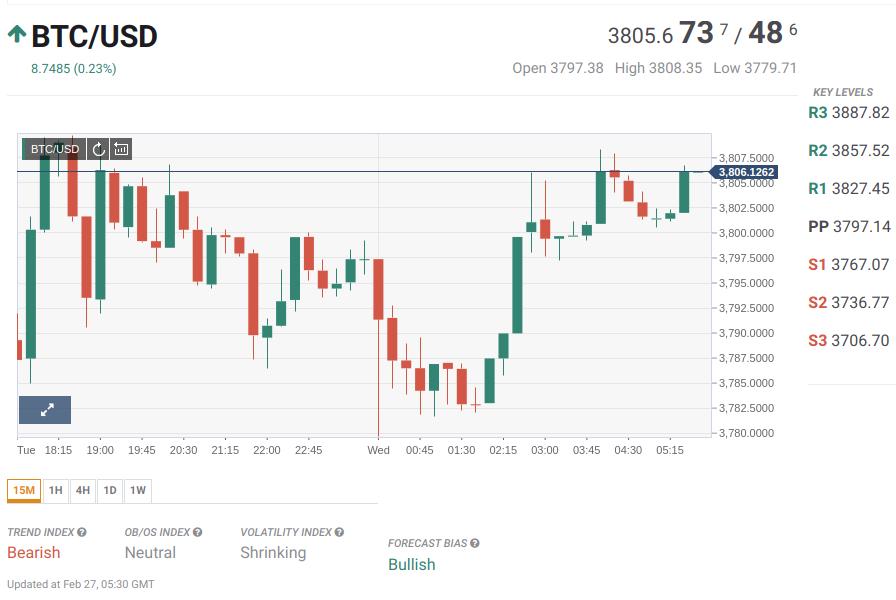 Rajarshi Mitra Rajarshi Mitra
FXStreet
Alan Zibluk Markethive Founding Member