Bitcoin Price Prediction – Is BTC to Break $5,300 Resistance or Will It Retreat to $4,800. What's More Likely?
Now that BTC is a little bit stuck, traders are worrying. Will BTC overcome the $5,300 resistance, or is it doomed to retreat to $4,800? Read BTC price predictions from Twitter
Will BTC break the $5,300 resistance?
But what if..?
Upon reaching $5,240 mark, Bitcoin has ceased its overwhelming growth, which made some traders a little bit skeptic. Just one short pause and people start foretelling BTC dumps. What to believe? We know that Bitcoin price predictions cannot be trusted unquestionably. However, many appear to have a grain of truth about them. Let's check out Twitter posts to see what the crypto community thinks about Bitcoin's short-term future.

Let's start with good news first: Bitcoin futures are also selling well – the volume is growing, which only lays stronger foundation for Bitcoin's prosperity: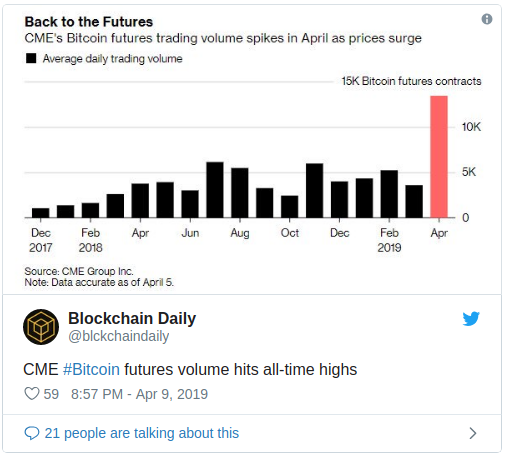 One more piece of proof that Bitcoin is growing naturally and steadily: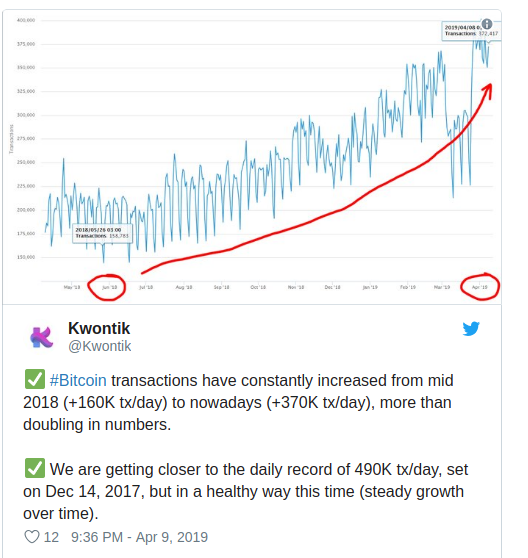 That means that unlike Ethereum, Bitcoin is gaining value that's backed by its market cap and financial activity around. A very good sign!

Will BTC break the $5,300 resistance?
At the moment, Bitcoin has stopped its incredible growth for a while, but traders are sure that it's simply the calm before the storm.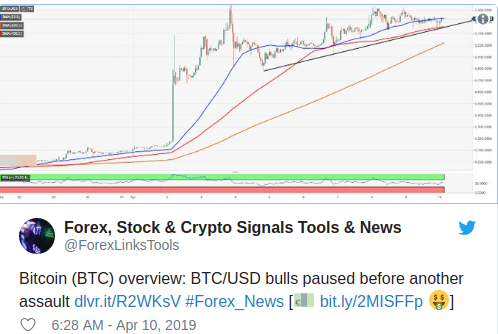 Based on the RSI index, there's a very bright future ahead: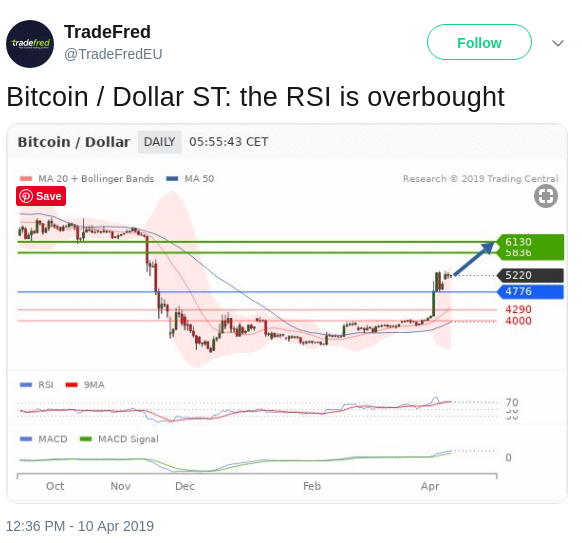 Other technical indicators are also helping to form Bitcoin's future breakout. We're anticipating EMA & VWAP cross: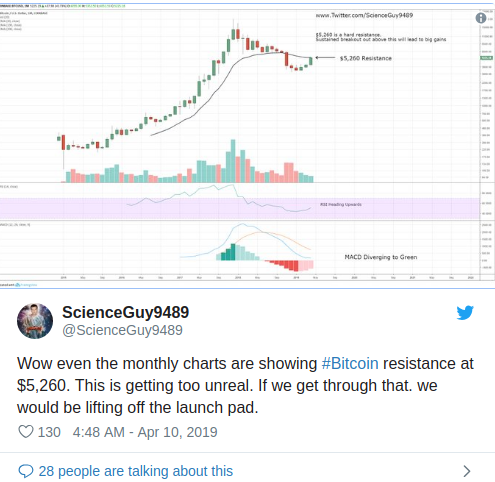 But what if..?
At the same time, 1D analysis shows that there's a possibility for BTC to touch the $4,800 level or lower: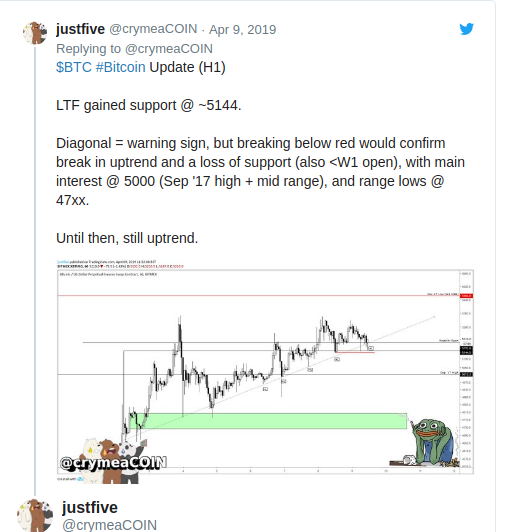 According to 1W analysis, a fall is also expected, though it won't be lower than $5,000:
Vera Thornpike
Alan Zibluk Markethive Founding Member