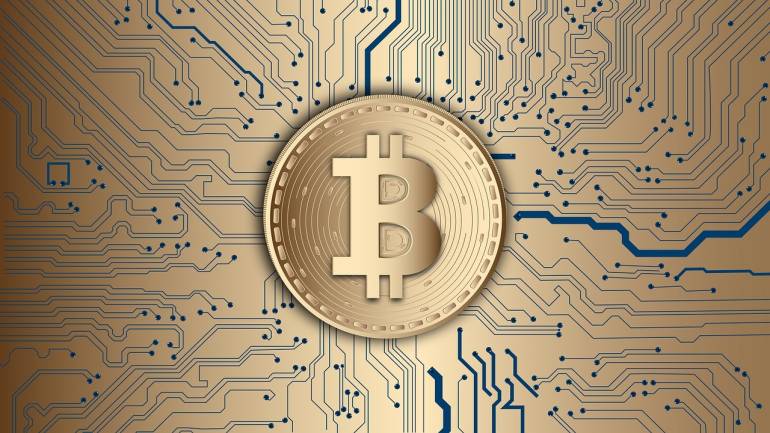 Bitcoin is Hitting $10,000 Before the Week Ends Plus Four Possible Reasons For Recent BTC Price Surge
The price of Bitcoin has been a hot topic lately, rising from under $4,000 to over $8,000 in a matter 5 weeks and has already posted its best monthly value gains since its epic November 2017 run. Let's take a look at why a recent twitter poll puts BTC/USD exchange rate value at $10,000 within 4 days and go over four plausible reasons as to why Bitcoin is finally shaking free of its 17 month bear market slumber and hibernation.
Bull Season 99% – Crypto analyst

Only a 23% to 38% retracement expected – Crypto trader

"Pay me in Bitcoin" – Russell Okung, American football offensive tackle (OT) for the Los Angeles Chargers

Last 24-hours further making a bullish case for Bitcoin
Bitcoin is not showing any sign of stopping. It keeps on climbing and the price of BTC has now reached $8,142 level with 24-hours gains of over 12 percent.
Given the speed at which BTC/USD is surging, before we hit the weekend, the flagship cryptocurrency is going to smash through $10,000. However, it's not just the ongoing trajectory, bitcoin has a number of factors that would take it to the 14-months high level.

Recently, economist and crypto trader, Alex Kruger conducted a poll on Twitter about when we are hitting $10,000? Well, it's a tie!
Out of the total 2,216 votes cast, the majority of the votes that is by 31%, BTC is reaching $10k in 4 days. Meanwhile, 31% also don't see BTC going for $10k before September. A huge percentage of people, 27% also believe it is coming in 4 weeks.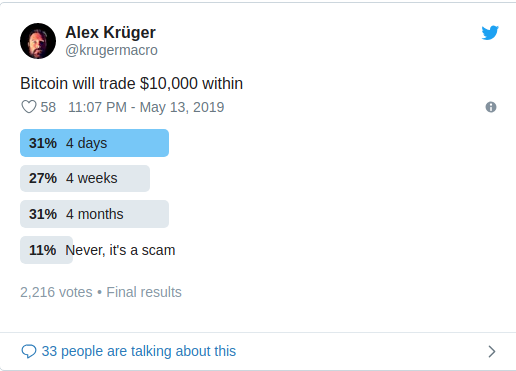 Bull Season 99%
Crypto analyst Willy Woo, took to Twitter to share that it is the bull season. Talking about the 200-day moving average, Woo says in Bitcoin's entire 10-year trade history, whenever BTC has crossed above this line for any "sizeable time" for instance eight weeks, it has signaled the bull season.
"Even a super conservative trend line support puts us above the 200 DMA. Bull season is now 99%,"
says Woo.
As for the 1 percent, Woo says they are now awaiting the on-chain volume to climb as it is proxy to longer-term investor activity. Once it does, it will be 100% confirmation of a bull run. This confirmation will come after the price pulls back from the current exponential climb as investors BTFD.
As for this retracement, 23% to 38% is expected which is the spot to buy the dip and after that, straight to the moon.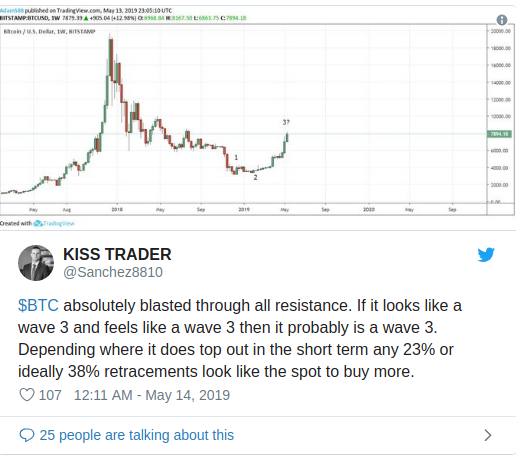 Meanwhile, all eyes are on the top of Bitcoin from where this retracement will start. However, it is hard to say where exactly Bitcoin will stop as it has been on a tear for the entire May so far.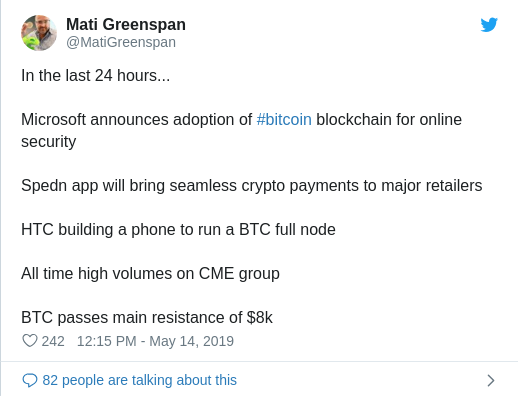 It seems like that we would get to see $10,000, given the way the news of Bitcoin mainstream adoption, institutions going crazy with trading Bitcoin as evident from record CME BTC futures volume and breaking the resistance of $8k have started this week.
4 Possible Reasons for Bitcoin's Weekend Price Increase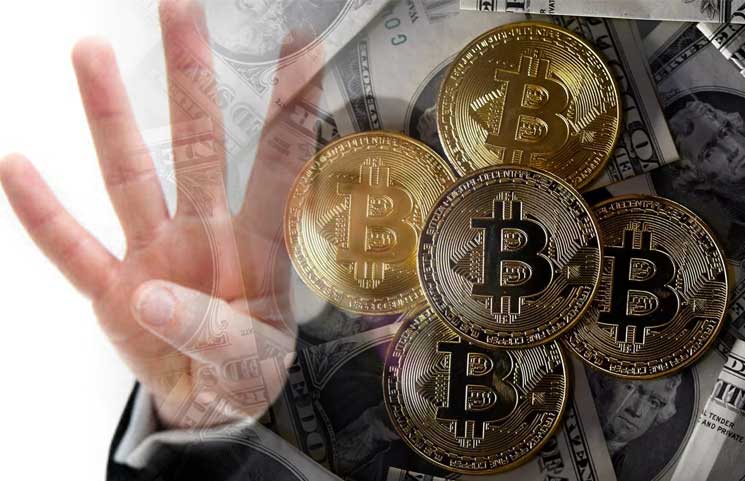 Bitcoin reached over $8,000 over the weekend and there may be five factors that have influenced this price boost.
The first is front running institutions. For instance, Fidelity announced that it will offering Bitcoin trading in a few weeks' time. Fidelity manages around $2.4 trillion in assets, thus its proposal to begin bitcoin trading could provide a significant amount of exposure.
The second is coordinated buying by whales. This could be apparent by looking at trading volume and price action.
The third is stock to flow value of the next halving. PlanB's tweeted and continued, "Although this is not my S2F model but a Time model, this chart seems to suggest that we will see red within a couple of months … which is much earlier than I expect (ATH after May 2020 halving) …"
The fourth possible reason is an epic short squeeze. Bitcoin's increase in volume through a resistance to reach approximately $7,500 is an example of a short squeeze.
And finally, it is also possible that these reasons did not contribute at all. But at least according to the recent crypto twitter community survey, Bitcoin's price will see $10,000 USD within the next 4 days .. as hopeful as some might be for this to be reality, the last time the price of BTC was at $10,000 was March 6, 2018, a mere 434 days ago. #TimeWillTell
Bitcoin's price is $8,012.40 BTC/USD exchange rate today. The real-time BTC market cap of $141.83 Billion currently ranks #1 with a chart dominance at 58.12%, daily trading volume of $9.96 Billion and live coin value change of BTC 0.50% in the last 24 hours.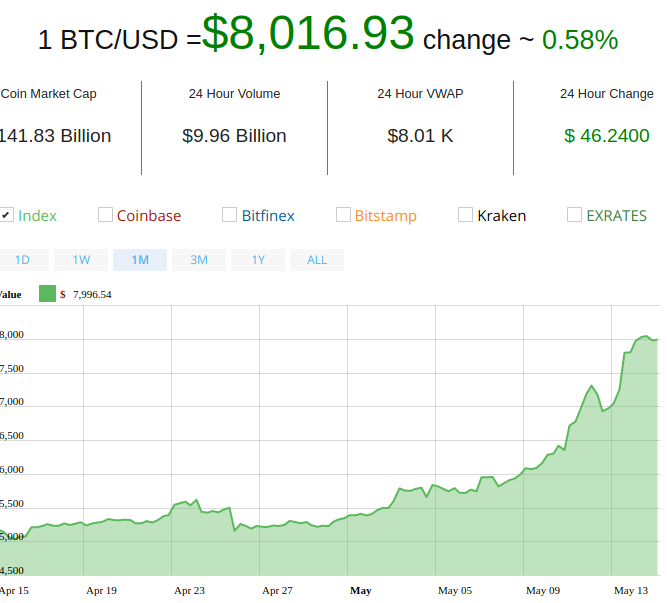 By AnTy – May 15, 2019
Alan Zibluk Markethive Founding Member