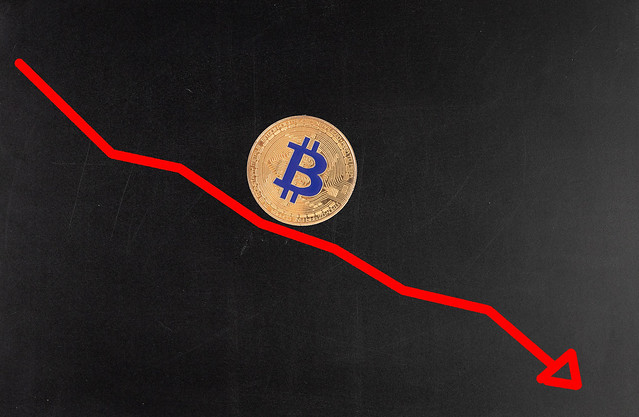 Bitcoin price plunges following Senate hearing into Facebook's Libra cryptocurrency
The price of bitcoin plummeted Tuesday after a Senate hearing that questioned a Facebook Inc. executive on Libra, the company's proposed cryptocurrency.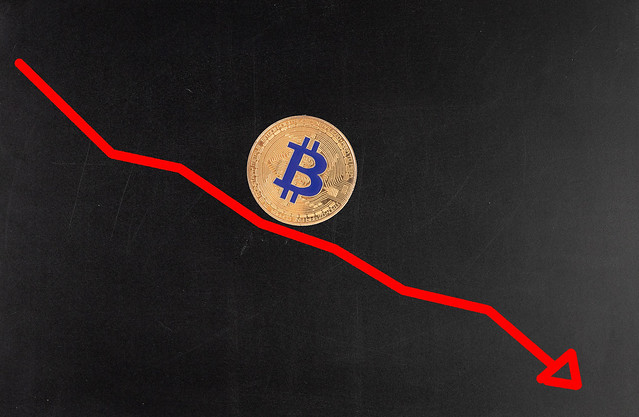 Bitcoin fell 12% today to a 24-hour low of $9,266.56 as of 10:45 p.m EDT before recovering slightly, to $9,402.28, an hour later. The decline means bitcoin hit its lowest level in a month, extending a bear market that saw bitcoin start to plunge following news of a crackdown on bitcoin mining in China over the weekend.
Bitcoin itself isn't directly related to Facebook's Libra, but it's the attitude held by those in power and the potential to impose new laws that has spooked cryptocurrency markets.
David Marcus, the head of Calibra, the Facebook-owned division that plans to provide Libra services, testified before the Senate Banking Committee that the cryptocurrency would be regulated in Switzerland, but he did not find a receptive audience. Despite Marcus clearly stating that Libra would comply with all U.S. regulations and that Calibra itself would be regulated by the U.S. Department of Treasury's Financial Crimes Enforcement Network, the senators on the committee were skeptical.
Democratic Senator Sherrod Brown led the anti-Facebook push, saying that "like a toddler who has gotten his hands on a book of matches, Facebook has burned down the house over and over, and called every arson a learning experience." He added, "We would be crazy to give them a chance to experiment with people's bank accounts, and to use powerful tools they don't understand, like monetary policy, to jeopardize hardworking Americans' ability to provide for their families."
The disdain for Facebook and Libra was bipartisan, with Republican Senator Martha McSally saying that "I don't trust you guys" and "instead of cleaning up your house you are launching into a new business model."
The reaction to Libra from Washington D.C. has been negative from the day it was announced. Both sides of politics criticized it June 18, with President Trump joining the pile-on July 11. Pre-judging Marcus' testimony, Democratic Congress members started circulating a proposed law July 15. The "Keep Big Tech Out of Finance Act" would ban large tech companies from providing financial services, including digital currencies.
The negative reaction to Libra has led to fears that a crackdown by lawmakers on Libra could involve a legal crackdown on all cryptocurrencies, bitcoin included. "The Libra announcement has heightened the need for policymakers and regulators to establish clear rules of the road," Banking Committee Chairman Mike Crapo told CNN.
BY DUNCAN RILEY
Alan Zibluk Markethive Founding Member